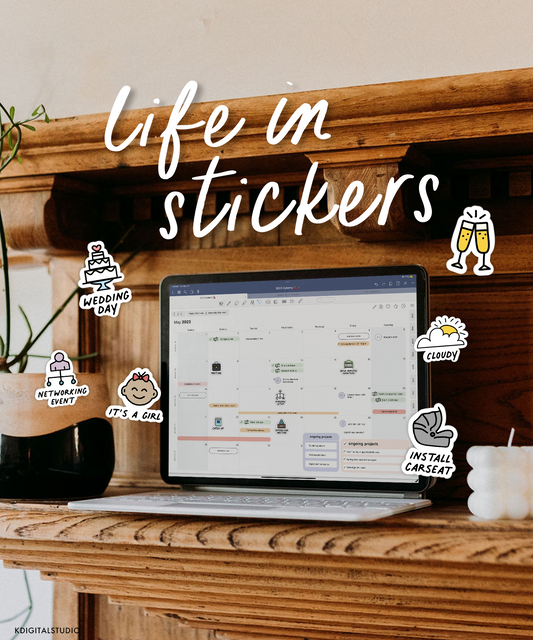 The Latest
Make the mundane and mediocre parts of life fun again with the 4th edition of Life in Stickers!
buy 2 Life in Stickers sets & get the 3rd for 15% off &nbsp
Your North Star 💫
If you're looking for how to get started with digital planning (or hey, maybe you're wondering if
it's even right for you), I made a free 10-page guide for getting started!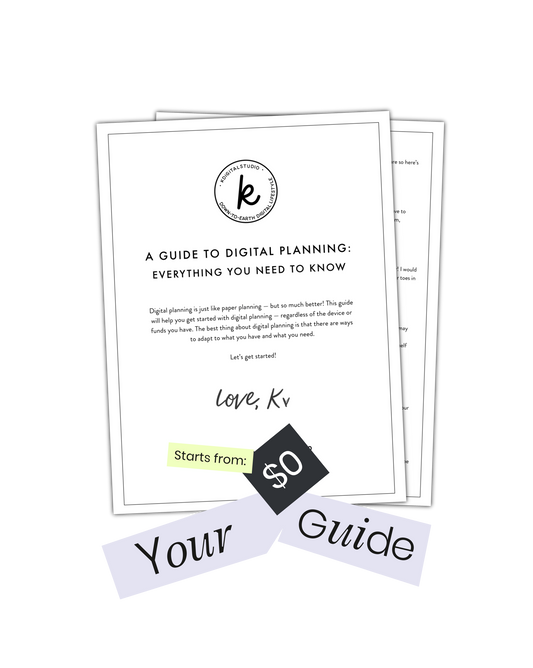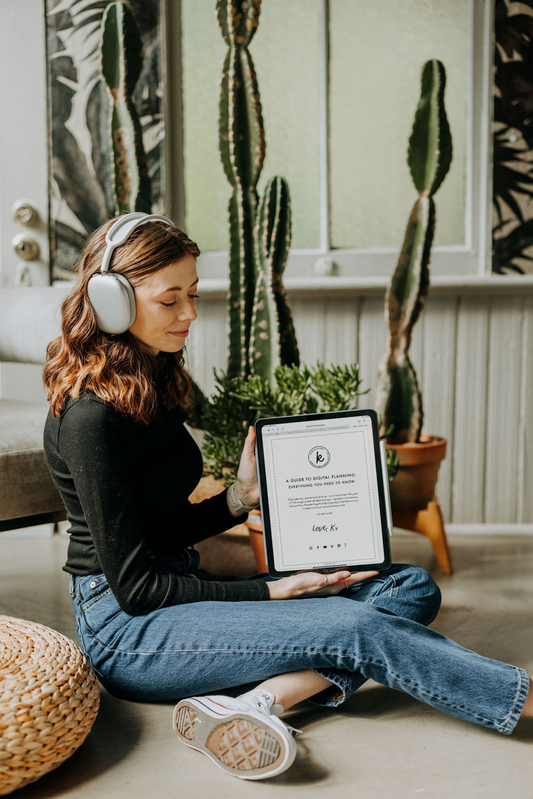 Choose your next adventure
Create
Learn how to create and design numerous digital products (including digital planners!) without a background in graphic design, using free programs and tools.
Cyberry
Our flagship digital planner offers the look and feel of an app but with the ease of customizing it for your needs. Earn rewards and connect with a community.
The K in KDigitalStudio
I'm a digital creator, iPad artist, and tech enthusiast. I produce video content and intuitive tools that help you embrace a creative lifestyle — digitally! I did the heavy-lifting, so you can focus on diving into your digital planner and pursuing new goals or creative pursuits.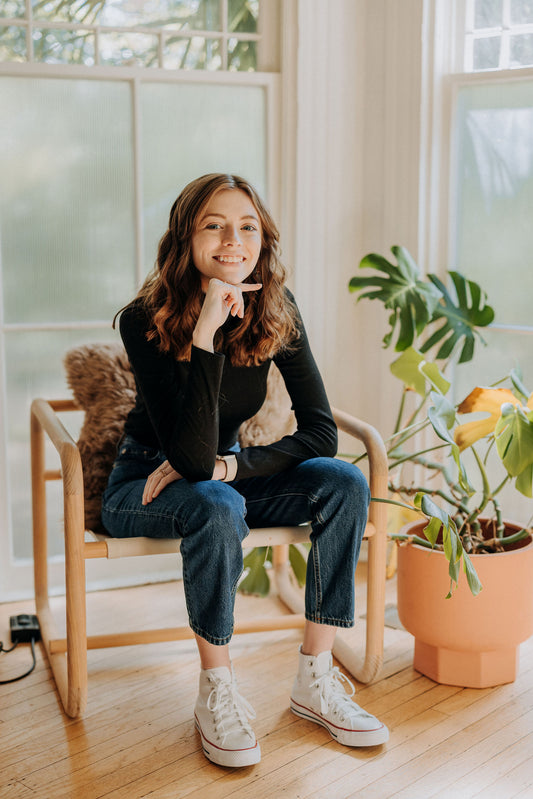 digital planning for go-getters ☻