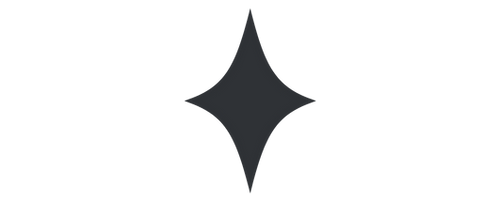 Sleigh your to-do list this season
Tis the season to plan ahead! Elevate your productivity with our digital planners designed for a joyful year-end.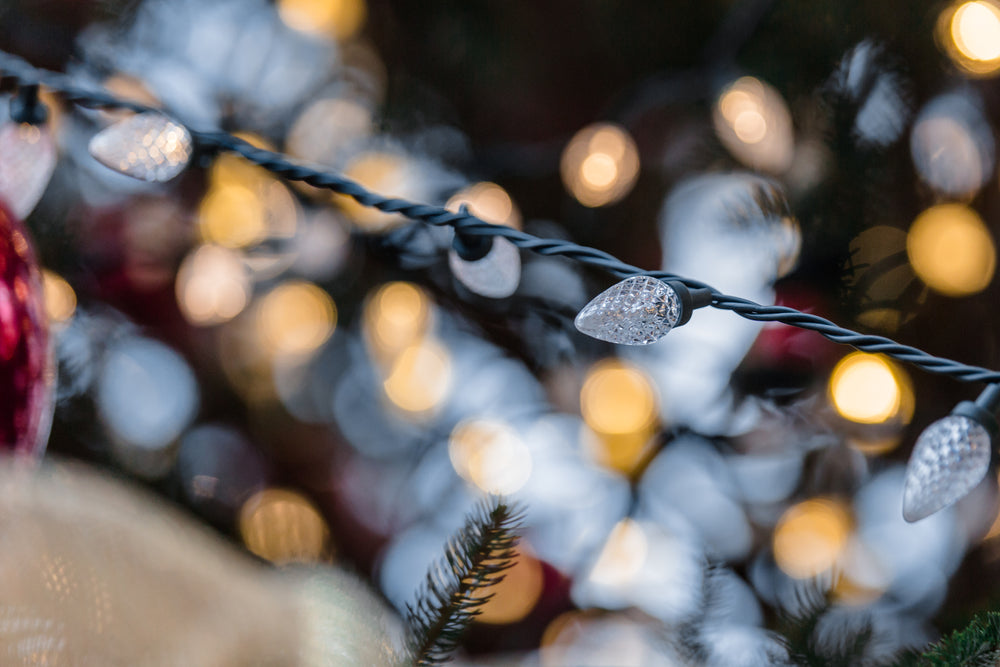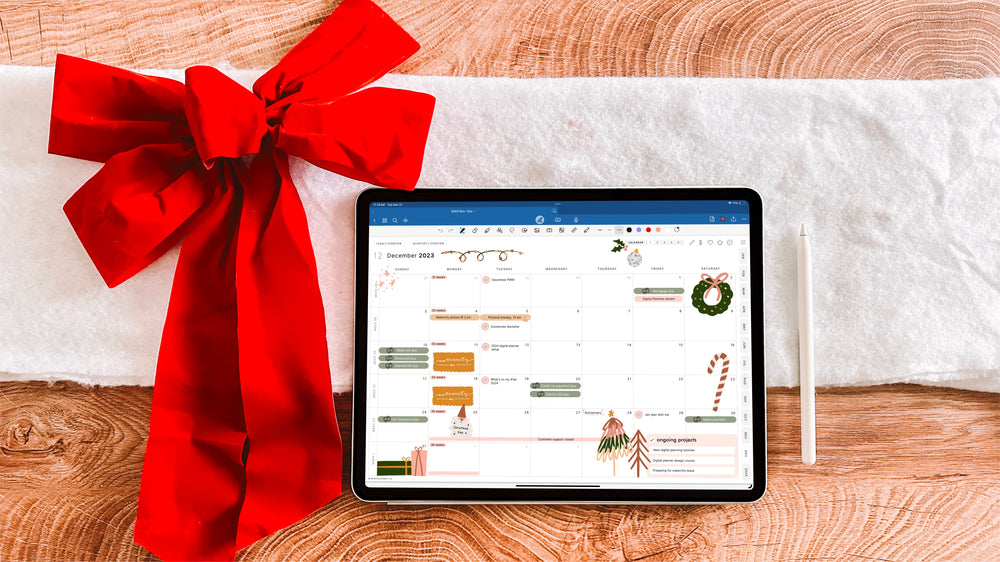 Regular price
From

$10.00 USD
Regular price
Sale price
From

$10.00 USD
Unit price
per
Give the gift of organization
Purchase a gift card for your planner lovin' friend to use on their future orders from us!
The seasonal edit
Browse the cheeriest stickers for your holiday planner spreads
View All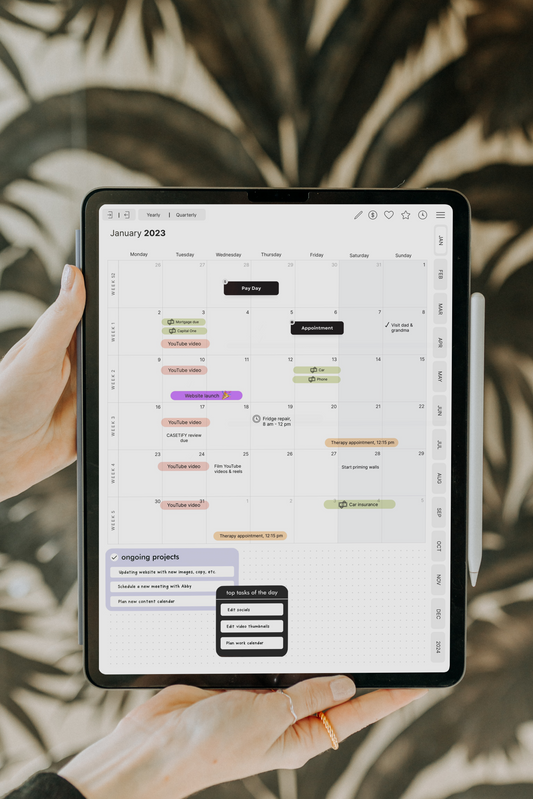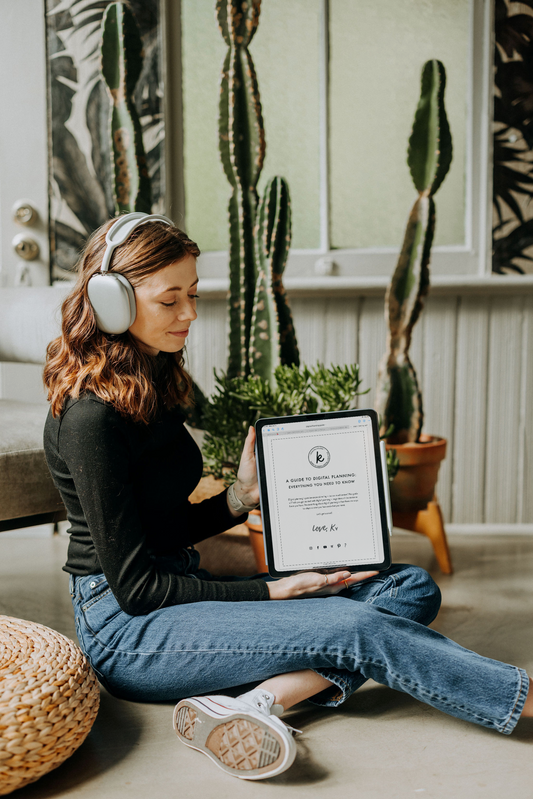 Digital Planner Bootcamp
Join our free email course to learn the basics of digital planning from download to decorating. Walk away with confidence in choosing the best digital planner for your needs.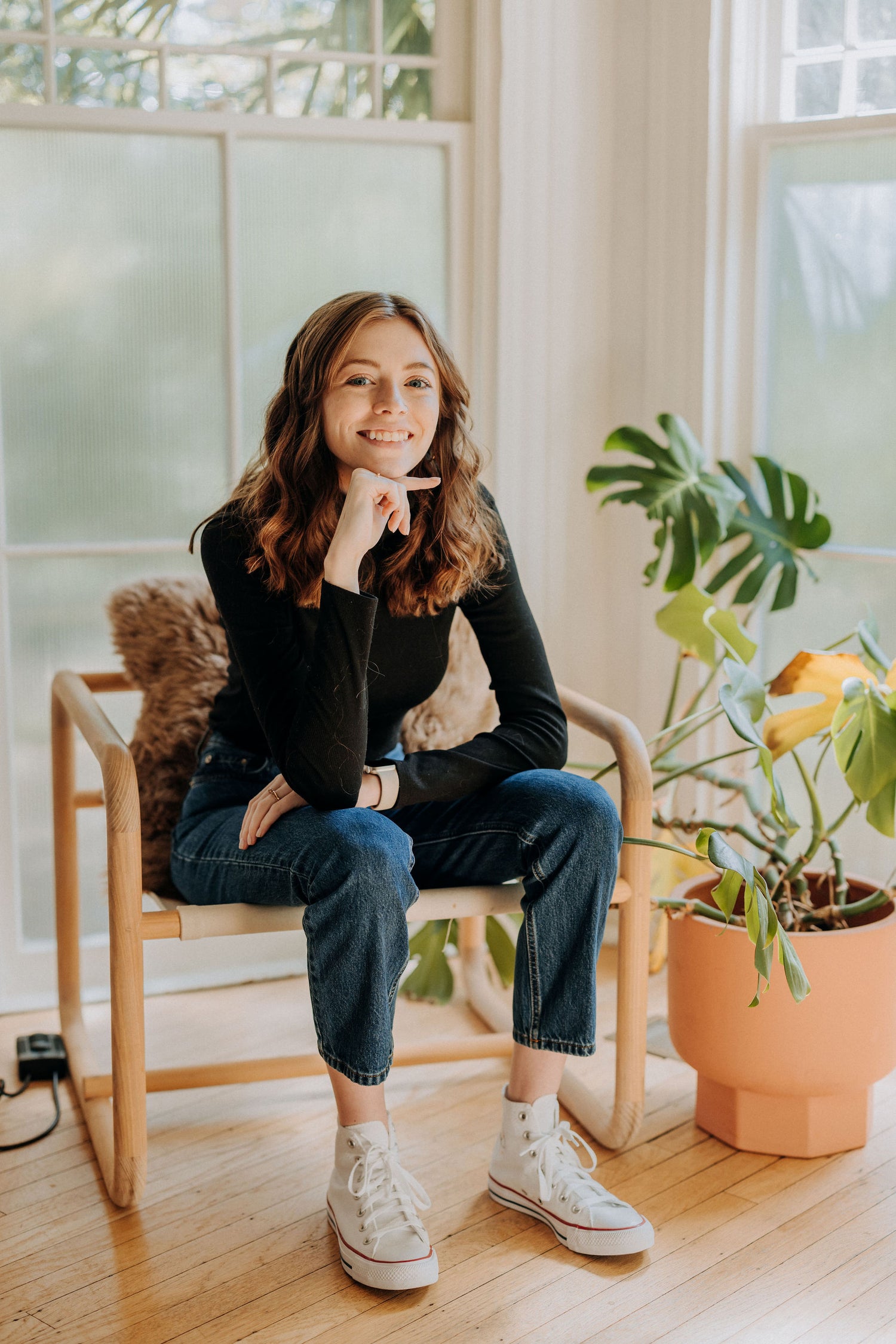 Who's K?
I'm a digital creator, iPad artist, and tech enthusiast. I produce video content and intuitive tools that help you embrace a creative lifestyle — digitally! I did the heavy-lifting, so you can focus on diving into your digital planner and pursuing new goals or creative pursuits.
More on me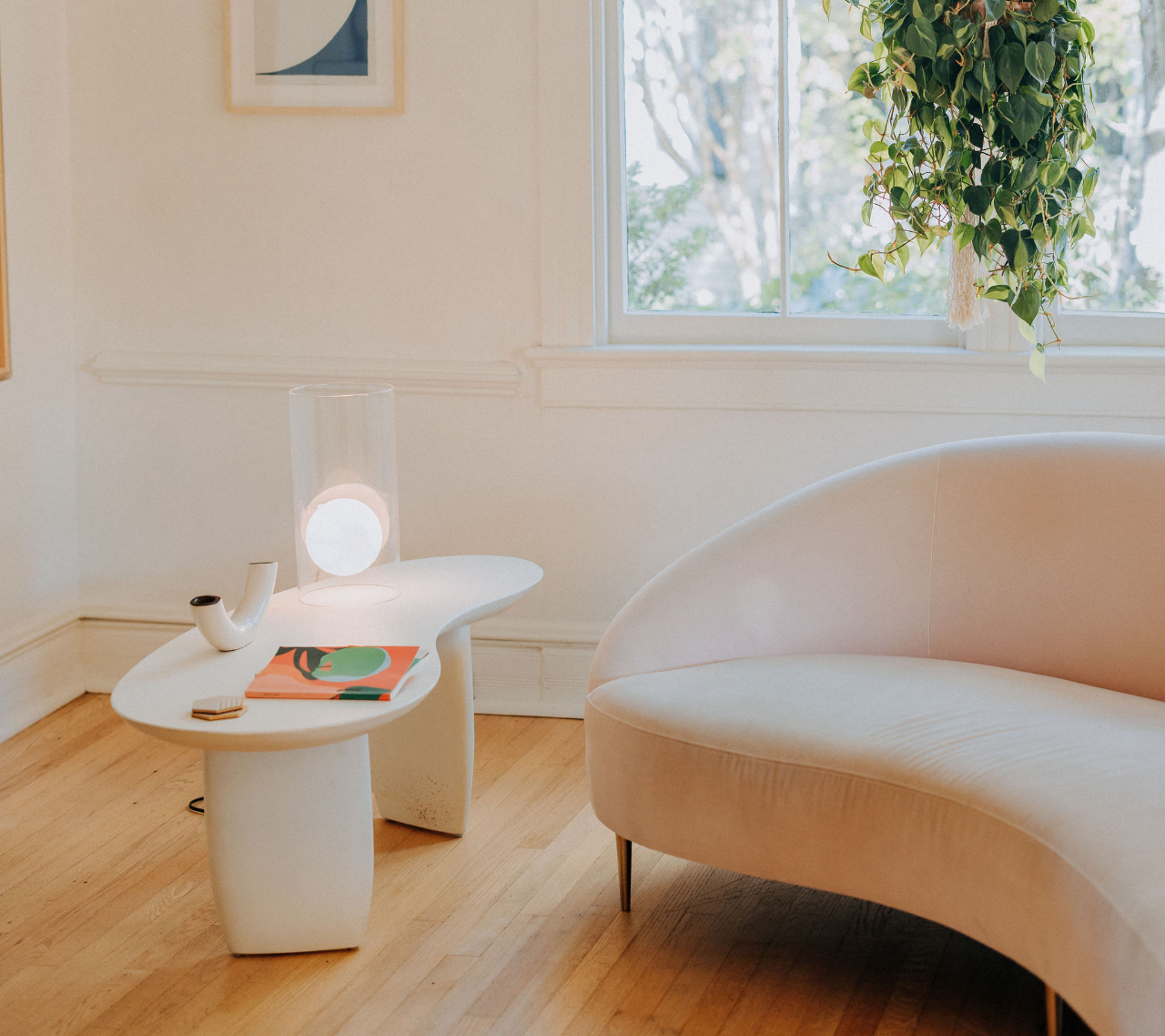 Cyberry Planners
Our flagship digital planner offers the look and feel of an app but with the ease of customizing it for your needs. Earn rewards and connect with a community.
Show me
Skillshare Class
Only want to learn about creating digital planners? Dig deep with my class over on Skillshare. Learn something new, expand your skillset, and get creative — digitally!
Guide me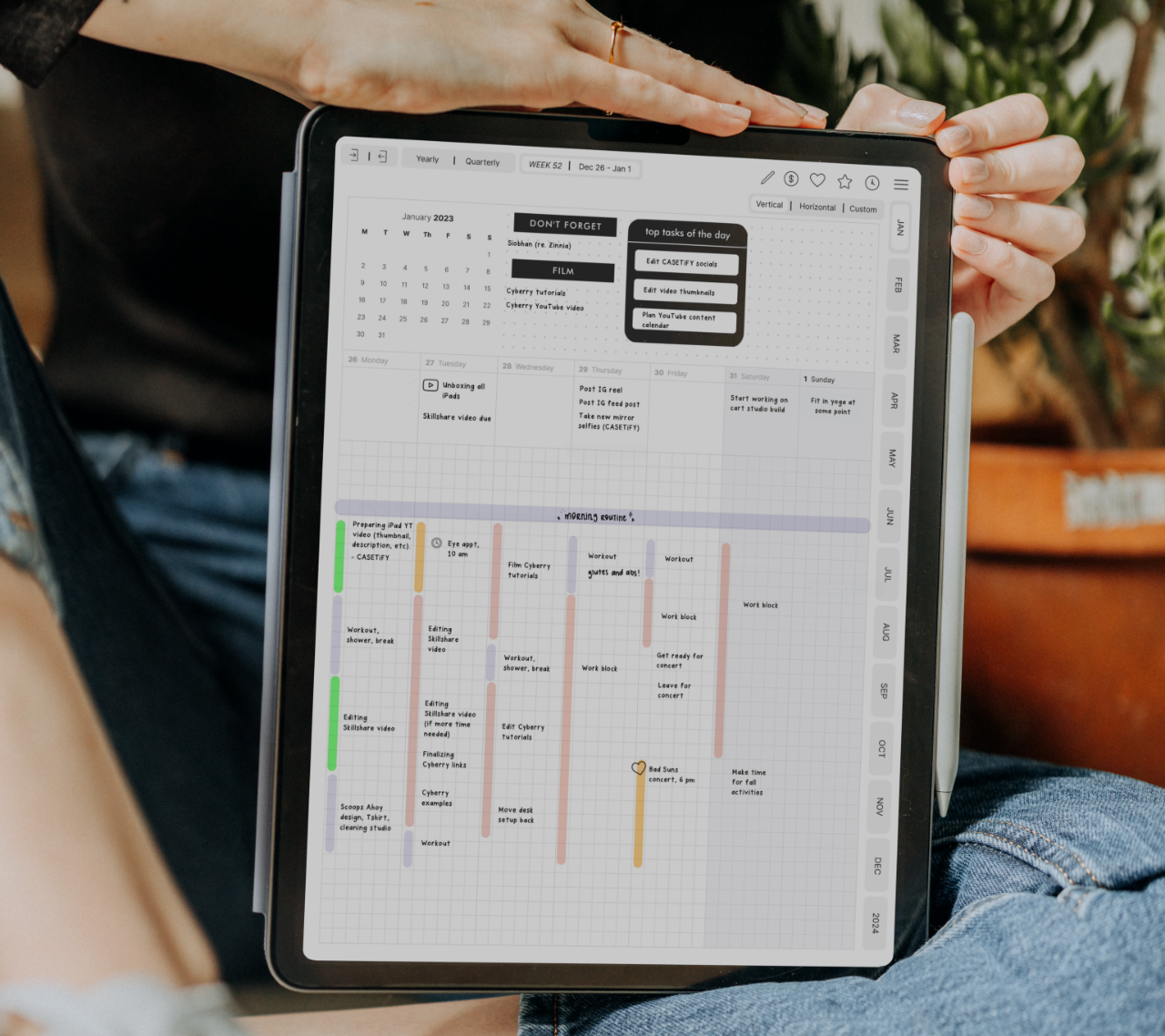 Create Planners
Learn advanced techniques for creating professionally stellar and intuitive digital planners that you won't find anywhere else.
Teach me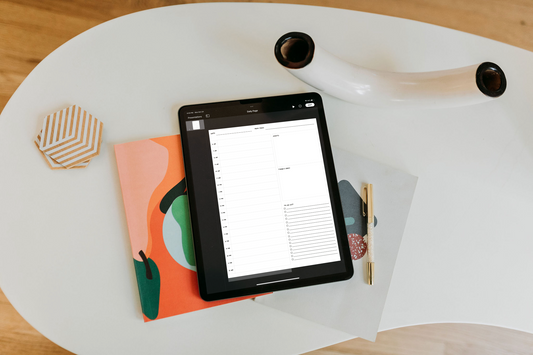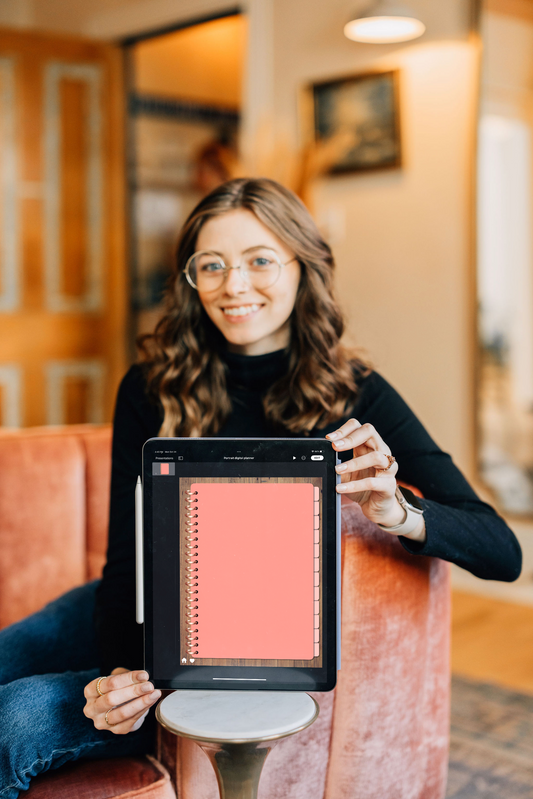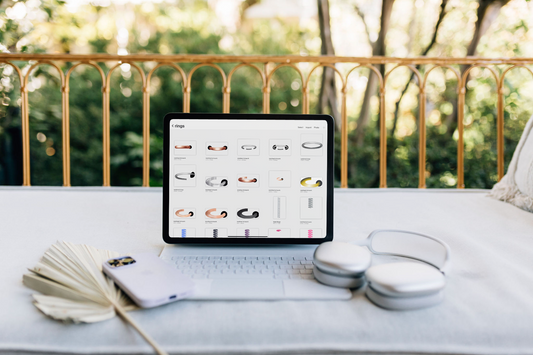 Digital Planner Design Lab
A self-guided digital stationery creation course for creatives looking to expand their skillset. No prior design skills necessary!