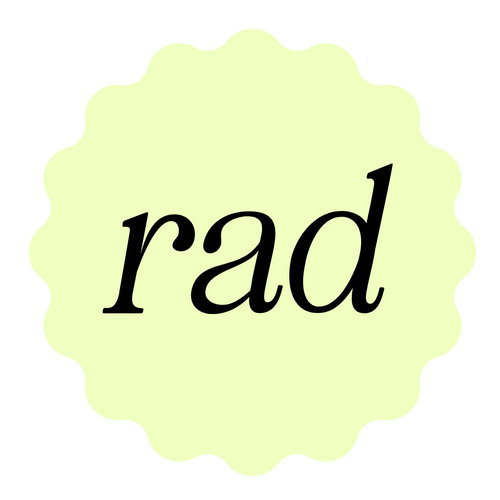 Blast off from boring
Tech isn't just all work and no play. With KDigitalStudio, you'll find your passion and productivity behind the pixels of your screen.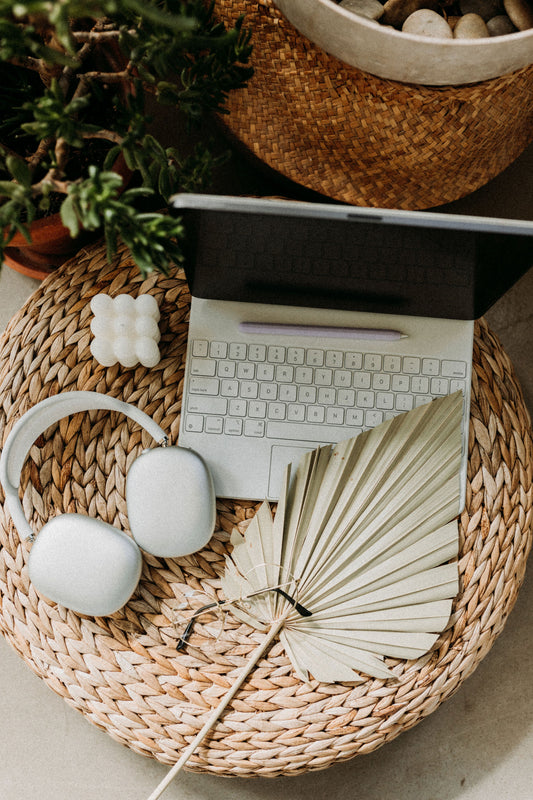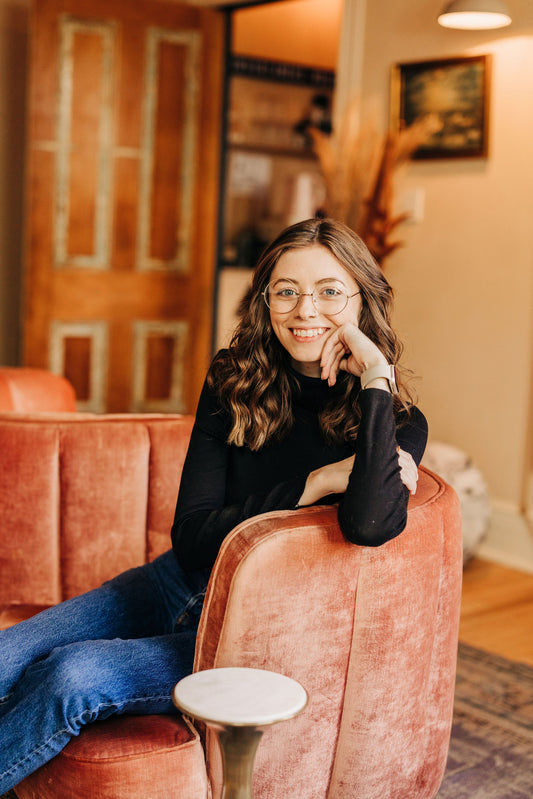 Our Mission 🚀
We got our start in November 2018 after pulling an all-nighter trying to figure out how to emulate the paper planning experience on iPad. To increase awareness of digital planning, I filmed several tutorials: the most popular being the How to Make a Digital Planner tutorial, which has amassed over half a million views alone. Since then, digital planning is ubiquitous in the iPad space. Here at KDigitalStudio we are known for making the switch to digital easy and encouraging others to create a system to conquer overwhelm & spend more time creating rad things on their iPad.
Who's behind the screen?
I'm Kirstin. Feel free to call me K if you want to be BFFs. And I'm here to show you what you're capable of, digitally!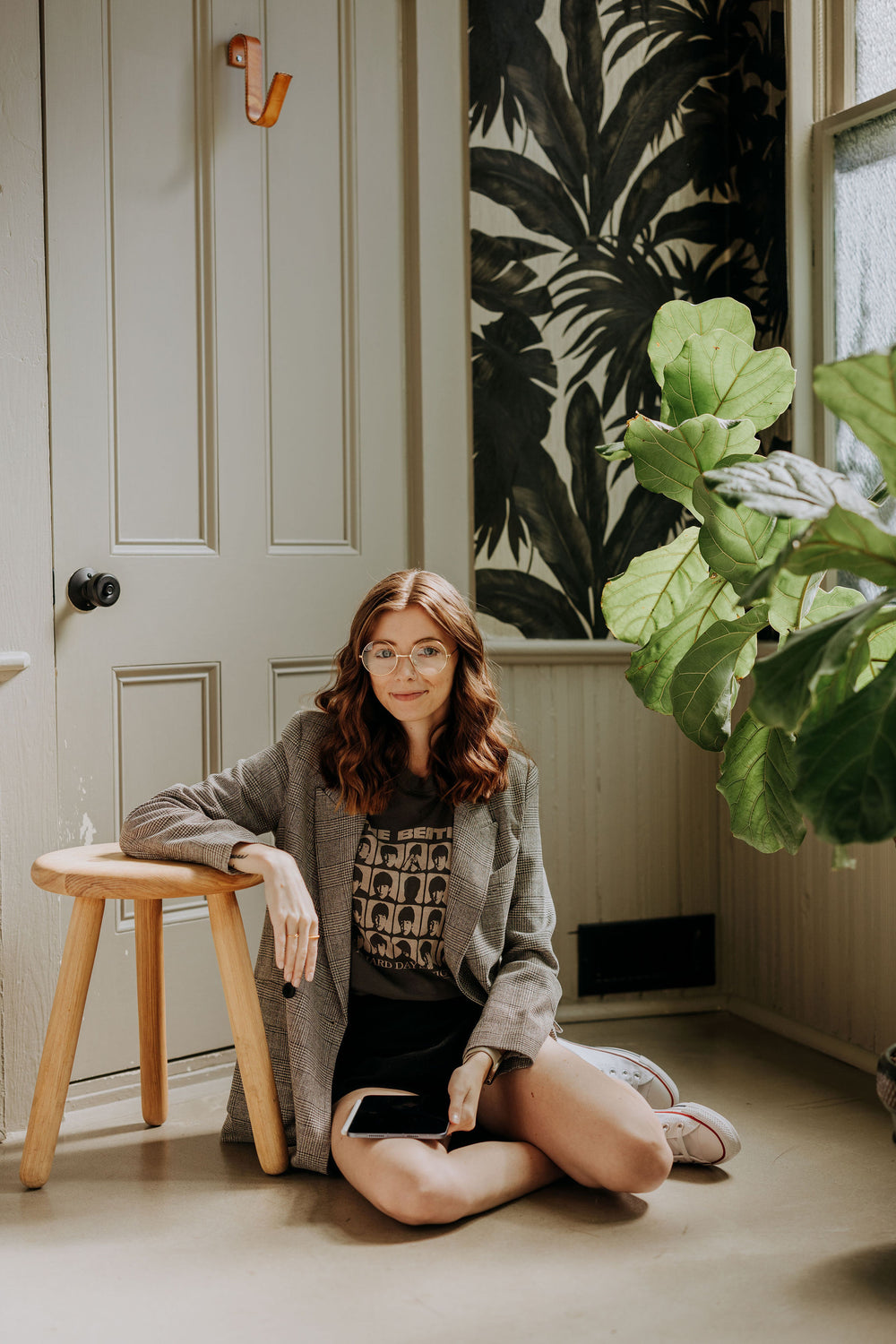 My favorites
All of my essentials for digital planning and what I use most