Become a digital product designer
How to Create Digital Products is a creative course for tech newbies, non-designers, and anyone looking to leverage the power of their iPad to create interactive digital products, like planners, templates, and more!
Doesn't have to be...
This course was designed to guide you in researching the best digital products to create for you (or your audience) and then walking you step-by-step through the technical aspects of designing them! Did I mention we are working with free or easily accessible tools & programs? Heck yeah!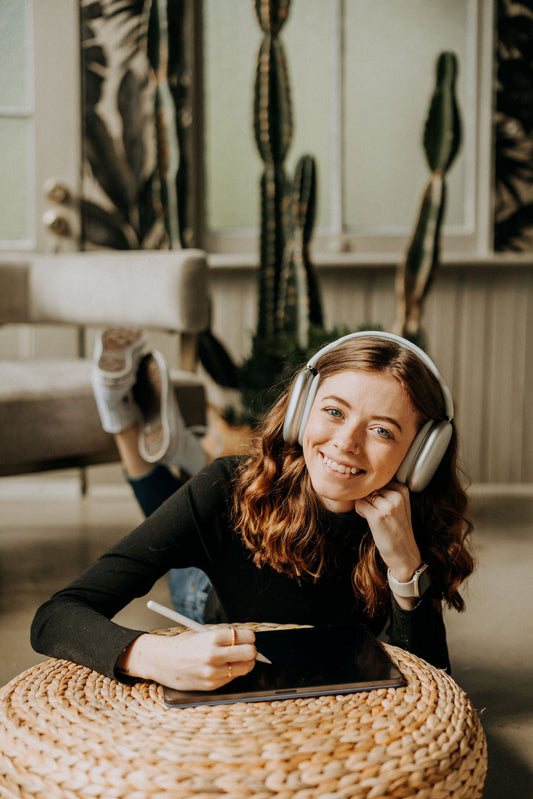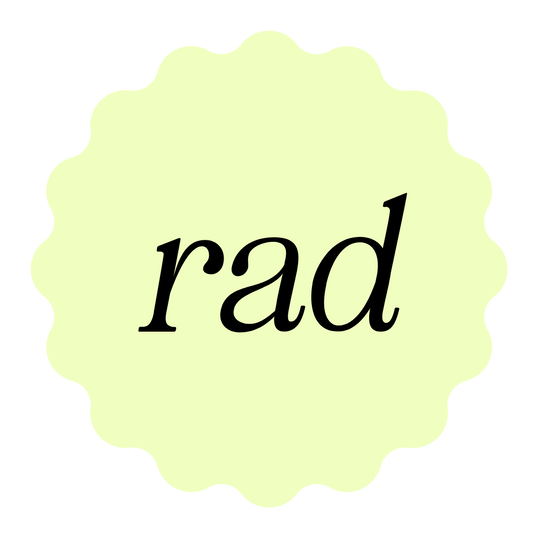 Interstellar bonuses
Bonus resources included to level up your game the second you enter the course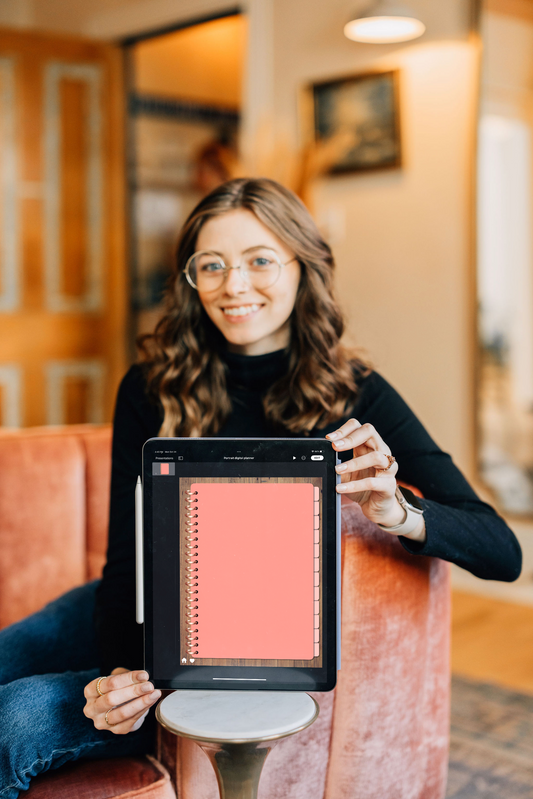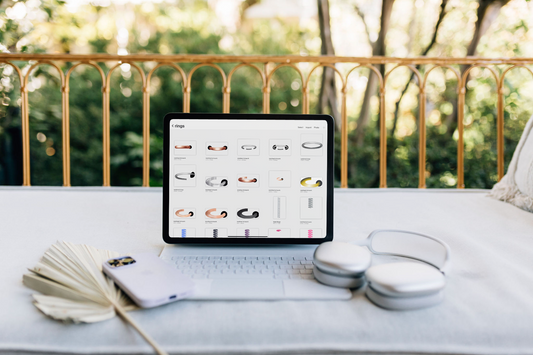 What's behind closed doors?
⚡️ 30+ video lessons organized in 6 modules to walk you from one skill to the next
⚡️ Actionable guides and worksheets for creative-problem solving
⚡️ Bonus downloads and resources to get a helping hand and jump-start
⚡️ A community for questions and feedback
⚡️ 100% lifetime access (including updates)!
stop googling &

start now
Choose your price
One payment of
$300
You're feelin' good financially, excited to support my work, and ready to get started making your own digital products!
CLOSED
Three payments of
$110
You would benefit more from spreading out the payments, so you can take your time navigating the course.
CLOSED
Course enrollment has closed
Module 1: Getting Started

◦ Introduction

◦ How to best navigate the course
Module 2: Inspiration & Resources

◦ Determining what you (or your audience) needs

◦ Best places for sourcing ideas for design

◦ Navigating copyright policies and legalese
Module 3: Creating Digital Planner Assets

◦ Creating digital planner rings

◦ Creating digital note-taking papers

◦ Creating digital inserts & templates

◦ Creating digital stickers

◦ Producing precropped digital sticker sheets

◦ Designing realistic page creases
Module 4: Creating a Digital Planner

◦ Building the foundation

◦ Understanding master slides

◦ Creating planner covers

◦ How to make "flipping" planner tabs

◦ Template libraries: what they are, how to make them

◦ Monthly, weekly, and daily page designs

◦ Page styles and templates

◦ Hyperlinking digital planners

◦ Exporting and testing digital planners
Module 5: Lag-Free Development

◦ Overview of lag-free development methods

◦ How to ensure your digital planners are lag-free
Module 6: Next Steps

◦ What to do next and keep momentum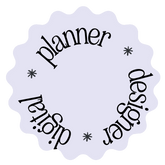 your instructor
If you're familiar with KDigitalStudio, you know my love for digital planning, illustration, and design is at the forefront of everything I do — and this course is no different. In fact, in the last three years, my tutorials on YouTube have accumulated over 15 million views. I love sharing what I've learned in my own digital planning and design journey. Everything you'll learn from me, I once taught myself, so I break it all down, bit by bit so you're learning something new, expanding your skillset, and leveling up your designs.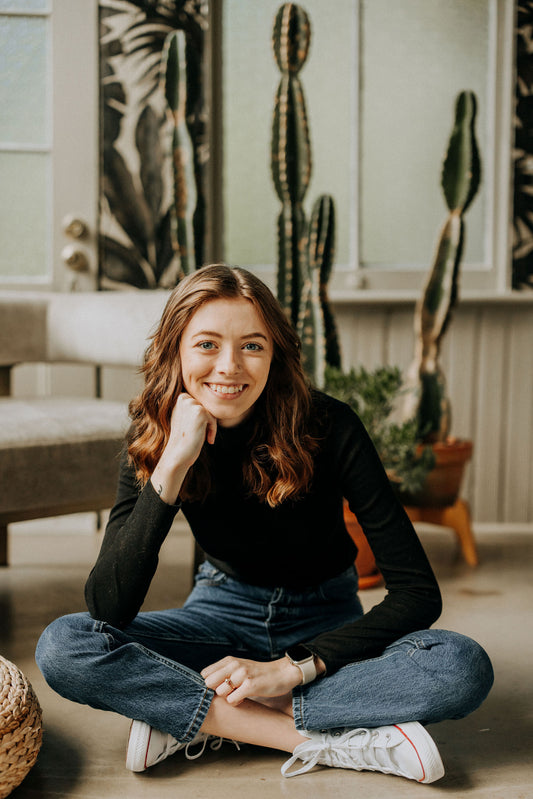 Frequently Asked Questions
Who is this course for?

This course is designed for anyone who wants to dive into creating their own digital products — think hyperlinked planners, stickers, and more! I walk through everything step-by-step and is best for anyone who have very little or no graphic design experience and wants to use free or low-cost programs for design.
How can I get my hands on this course?

Upon successful enrollment in the course, you will receive immediate access to the video lessons and downloads. You will be prompted to create a course account, which you can log into whenever, wherever, and as many times as you want to access the course.
How long will it take me to complete the course?

That's entirely up to you! This course is entirely self-paced, so you can take your time and work at a pace that feels right for you. You will also have lifetime access to the course and its future updates, so you can always log back in for review or a refre
Is an iPad required for success?

A majority of the course is using the iPad, but you can follow the exact same process on the computer. However, an iPad is recommended.
What is your course refund policy?

Due to the instant access nature of the course, refunds are not permitted. Please read this course page in full and ask questions prior to enrolling.
Does this course include subtitles?

All video lessons include closed captions and written transcripts.
Is this course live or pre-recorded?

This course is entirely pre-recorded, allowing you to take it whenever it works with your schedule!
Will I have one-on-one support?

No, but you will have access to a Facebook community with other students who are enrolled and ask questions, get inspiration, and connect with others. I will also pop in and out of the community! If you have issues accessing the course or any bonuses once enrolled, you can reach out to the support team at the help desk.
Will I learn how to sell digital products?

Nope, but you can use what you've learned to create and sell your own digital products.
I noticed you have a similar class on Skillshare. What's the difference?

The course on Skillshare only covers how to make a very basic digital planner (landscape planner with linked monthly, weekly, and daily pages) and is approximately 1 hour of content + 1 bonus). The How to Create Digital Products course covers how to create multiple digital products beyond that of digital planners in addition to detailed digital planners with tons of bonuses + community support. If you want to check out the Skillshare class first to get a feel for my teaching style, you can check it out here.